HAPPY moTHER'S DAY meme!!!
It's the best day of the year!! The day we extra appreciate how amazing of a mom you are Meme.
​
I wish I was home for Mother's Day this year, but we'll absolutely celebrate again when I'm back home very soon. Meanwhile today let's stop and appreciate you!
​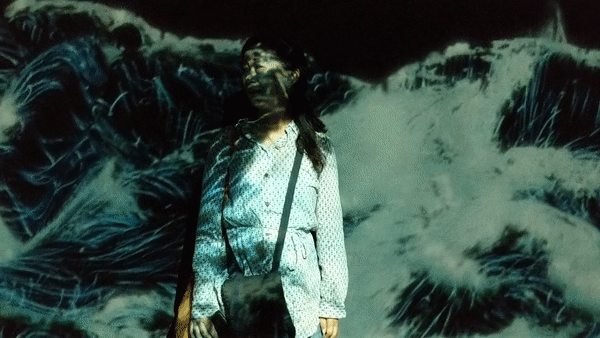 Mom, every good thing about me, every accomplishment, is truly thanks to you.
Having you to look up to as someone who is so loving, so hard working, so beautiful, and so fluent in the arts an culture world shaped me into who I am today.
I mean really, you are the coolest mom ever and you know it.
Even among all the mother's (and all the humans) at the Queen concert no one looked as awesome as us hahahaha
Truly, you bring our family together for the best experiences life has to offer, with of course The Parrots being a main staple!!! We'd be so lame without you!
Not only have you been a great mother to me, but of course to Dakota through 16.5 wonderful years of life, and even to Fay too!
And can't forget, this year you have a new son, in law, Michael! You are so very very loved and Michael is also lucky to have you as his 2nd mom
Not only are you an amazing mother, but you're an amazing daughter too.
You go so much more than the extra mile for
おばあちゃん. The distance between Japan and NYC is 6,738 miles, so you really go hundreds of thousands of extra miles overall
You are so loved near and far! You bring so much light and happiness to the people in your life, and I've always tried to emulate how kind and loving of a person you are to the people around you
I love you so much Meme! I'm so excited to be back home with you. You've made sure my whole life that I know I am so loved, and I'll do the same for you for my whole life too!
​
Happy Mother's Day!!!